Ryan's Outdoor Movie Nights
May 7, 2023
Come join my outdoor movie nights!
Since projected movies are only visible after dark, all movies start at or about 8pm. The exact time will vary somewhat depending on ambient light levels, but shortly after 8pm is the target. You're welcome to show up starting at 6:30pm. I'll supply popcorn, and maybe some fresh-churned ice cream; feel free to bring snacks for yourself or to share!
Bring a lawn chair if you have one! I have one or two spare seats, but not enough for everyone.
To avoid disturbing the neighbors, these movies are being shown as Silent Cinema. Movie audio is broadcast via FM radio, instead of being played through speakers. I have headsets available for use, or you can bring your own FM radio with your own headphones if you prefer. Please note that radios which rely on an internet connection will not work with this system.
Please RSVP to each movie by reaching out to Ryan on Discord no later than the Wednesday before the movie. Movies are subject to cancellation due to weather.
Upcoming Films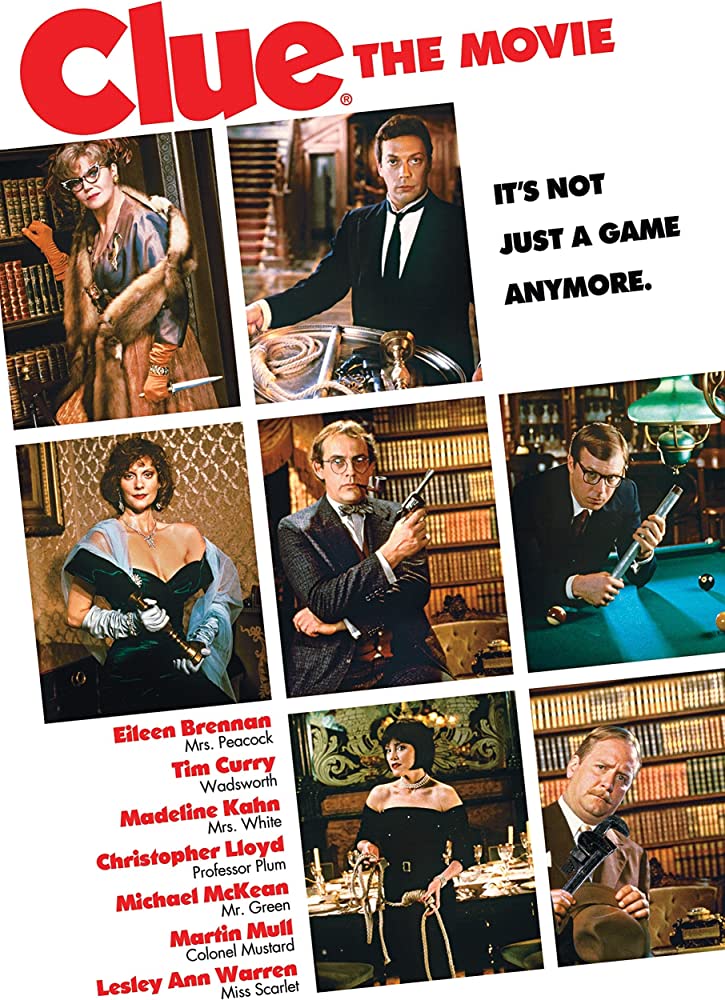 June 30th – Clue (1985)
Six guests are anonymously invited to a strange mansion for dinner, but after their host is killed, they must cooperate with the staff to identify the murderer as the bodies pile up.
---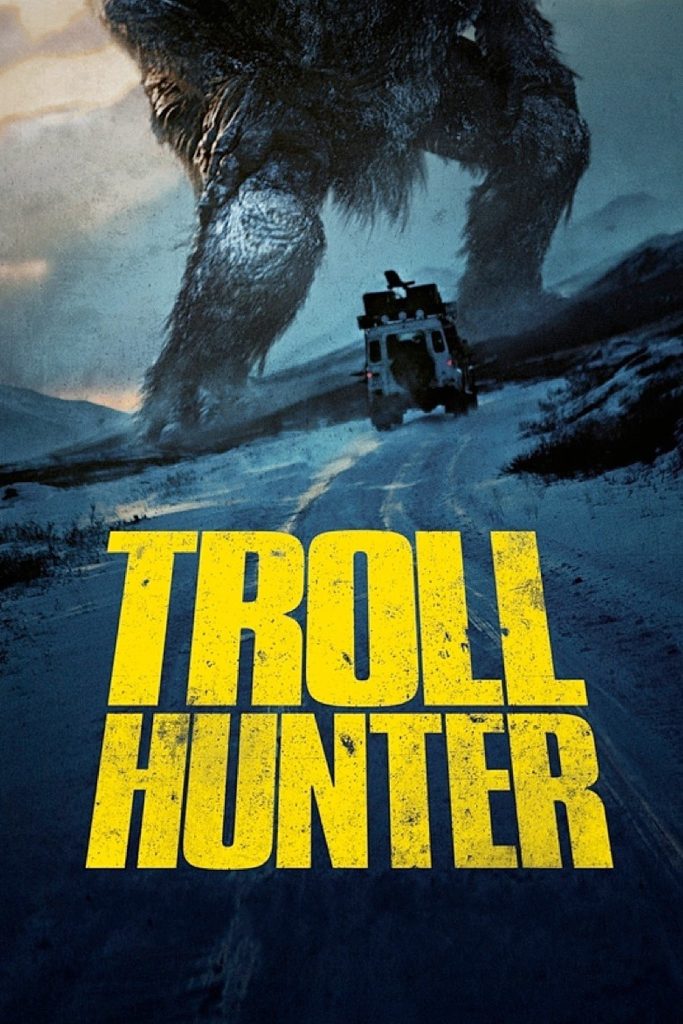 July 14th – Troll Hunter (2010)
A group of students investigates a series of mysterious bear killings, but learns that there are much more dangerous things going on. They start to follow a mysterious hunter, learning that he is actually a troll hunter.
---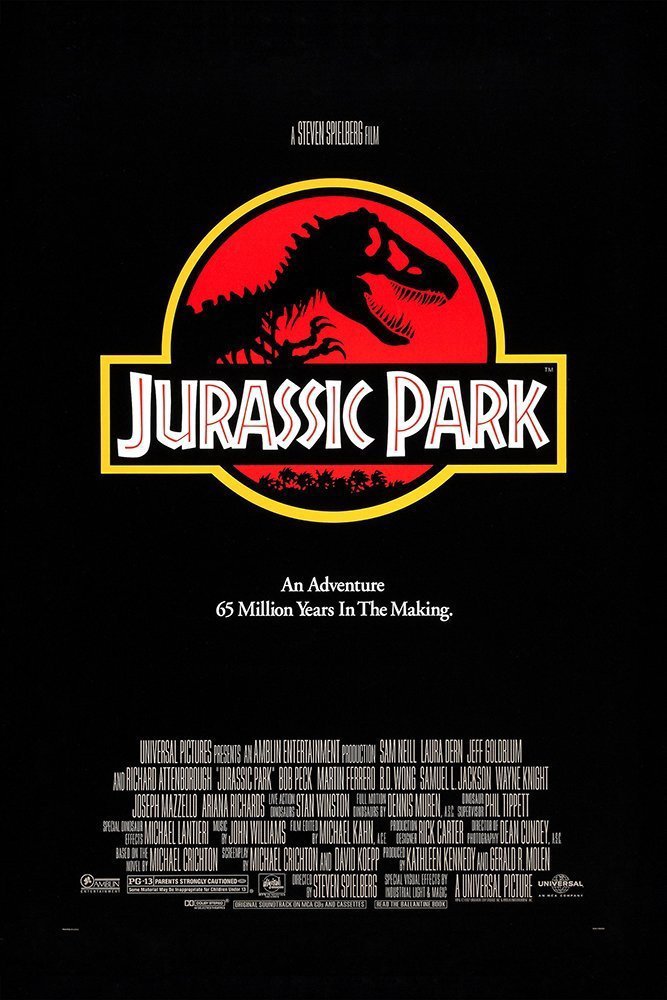 July 28th – Jurassic Park (1993)
A pragmatic paleontologist touring an almost complete theme park on an island in Central America is tasked with protecting a couple of kids after a power failure causes the park's cloned dinosaurs to run loose.
---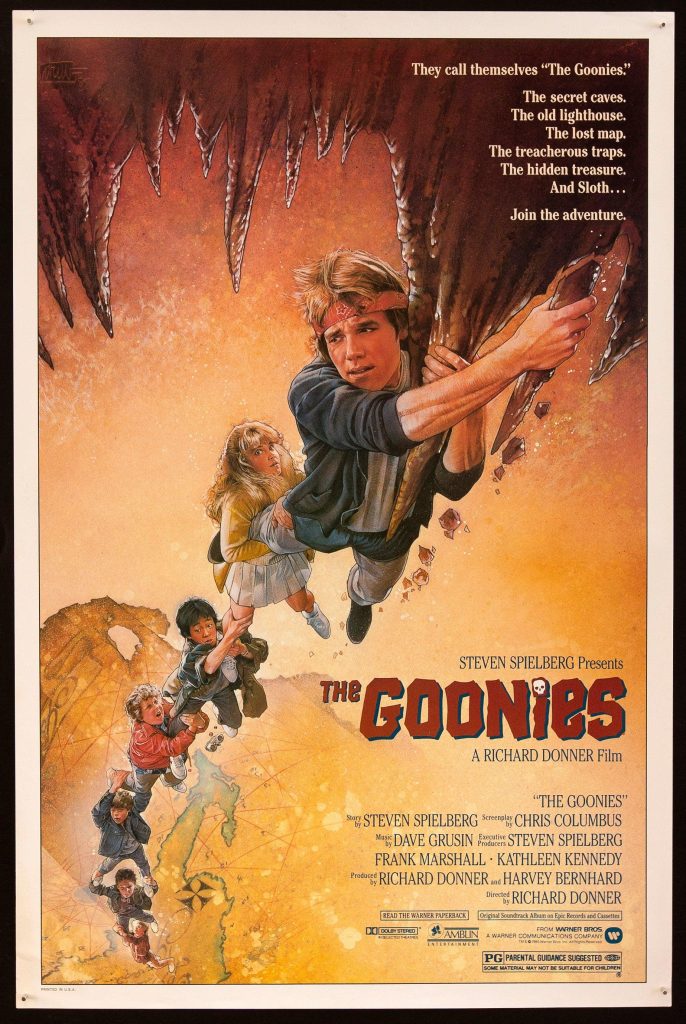 August 11th – The Goonies (1985)
A group of young misfits called The Goonies discover an ancient map and set out on an adventure to find a legendary pirate's long-lost treasure.
---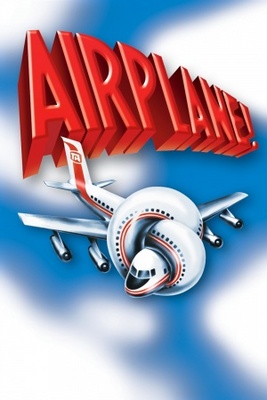 August 25th – Airplane! (1980)
After the crew becomes sick with food poisoning, a neurotic ex-fighter pilot must land a commercial airplane full of passengers safely.
Past Films
May 26th – Back to the Future (1985)
Marty McFly, a 17-year-old high school student, is accidentally sent 30 years into the past in a time-traveling DeLorean invented by his close friend, the maverick scientist Doc Brown.
---
June 2nd – Monty Python's Life of Brian (1979)
Born on the original Christmas in the stable next door to Jesus Christ, Brian of Nazareth spends his life being mistaken for a messiah.
---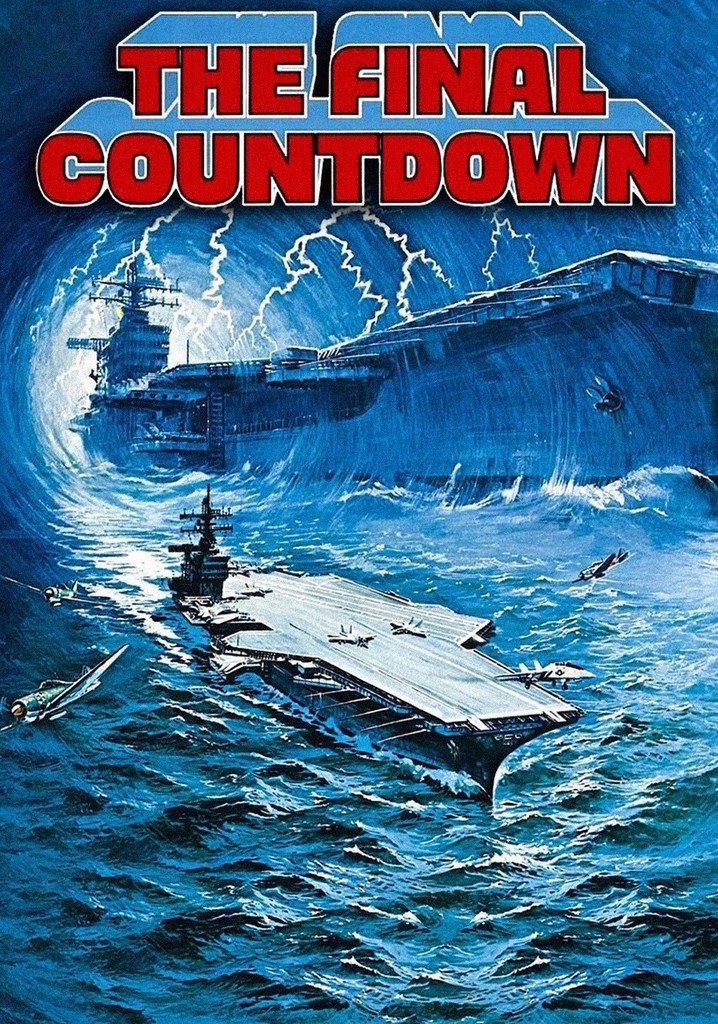 June 16th – The Final Countdown (1980)
A modern aircraft carrier is thrown back in time to 1941 near Hawaii, just hours before the Japanese attack on Pearl Harbor.
---